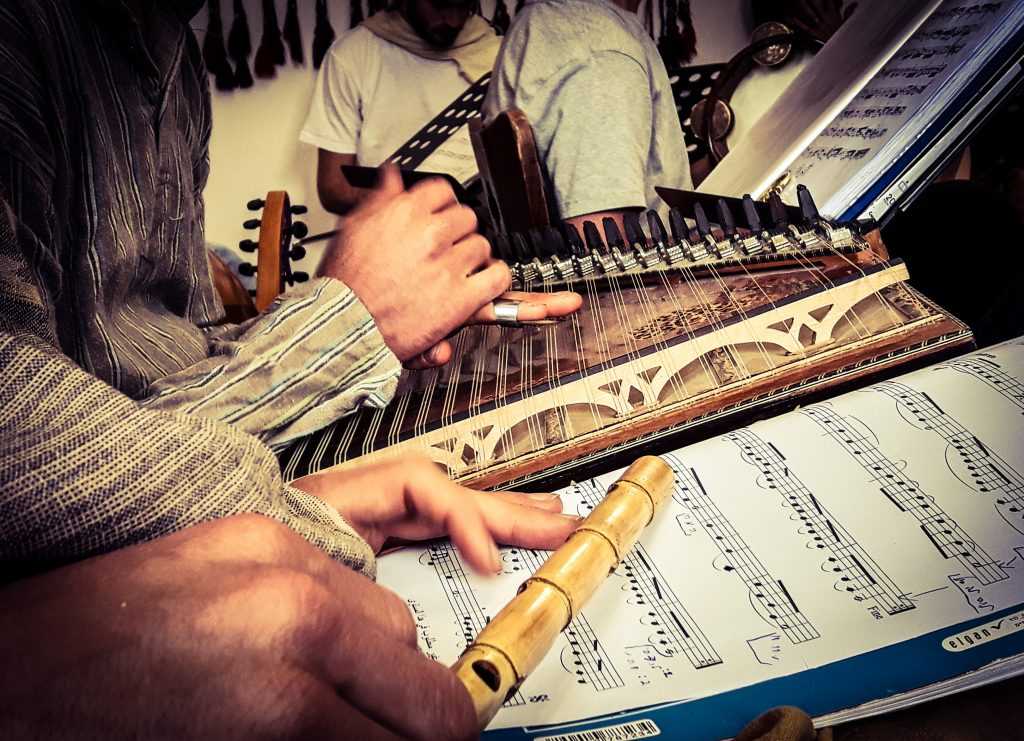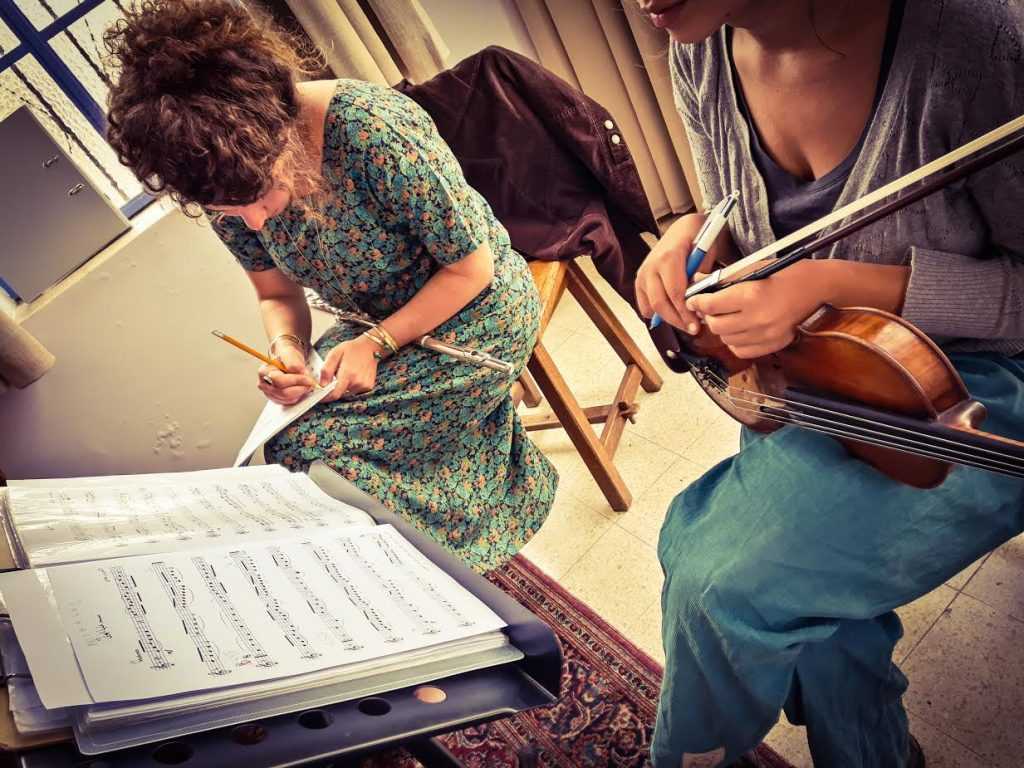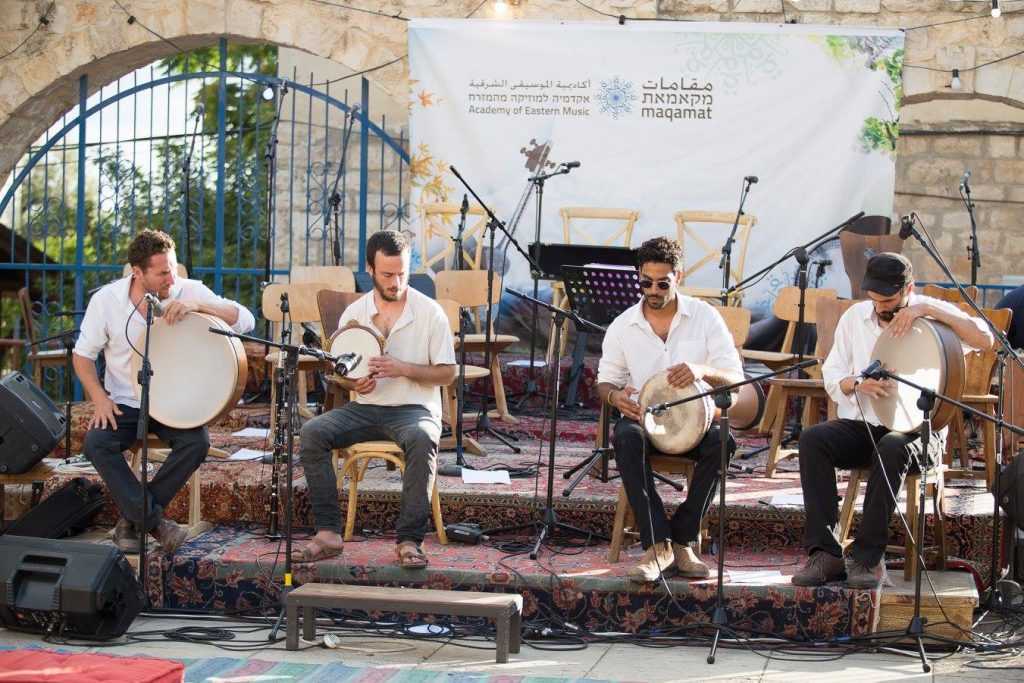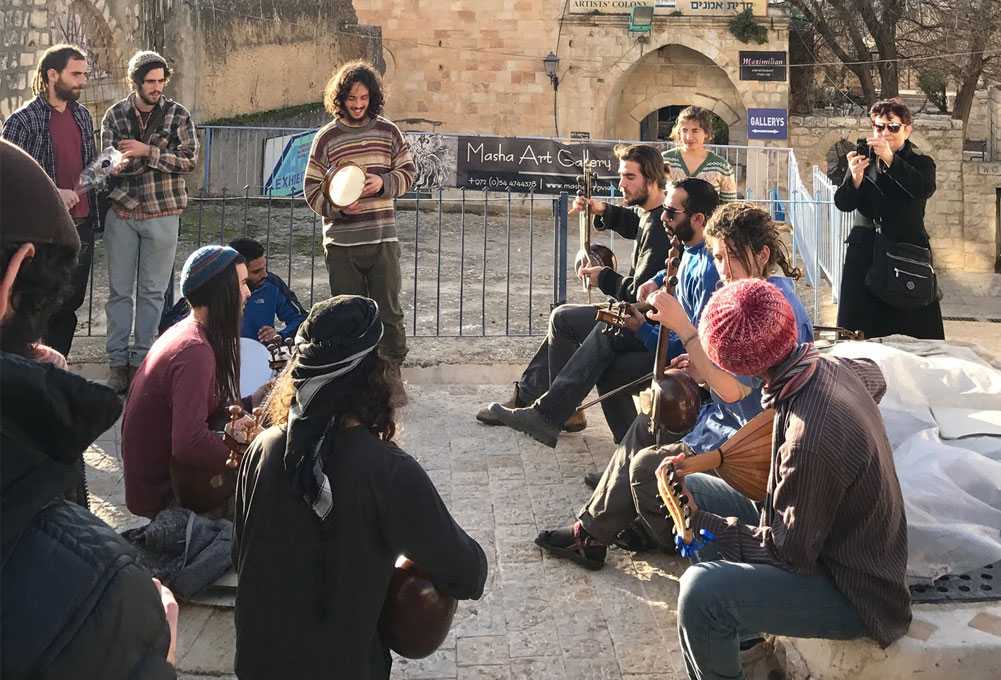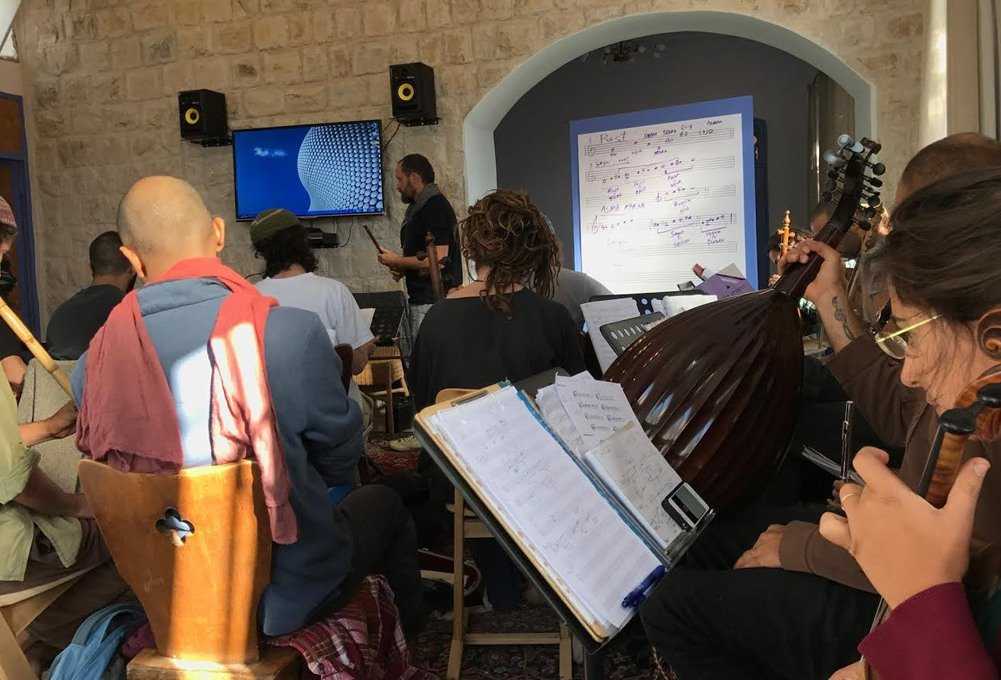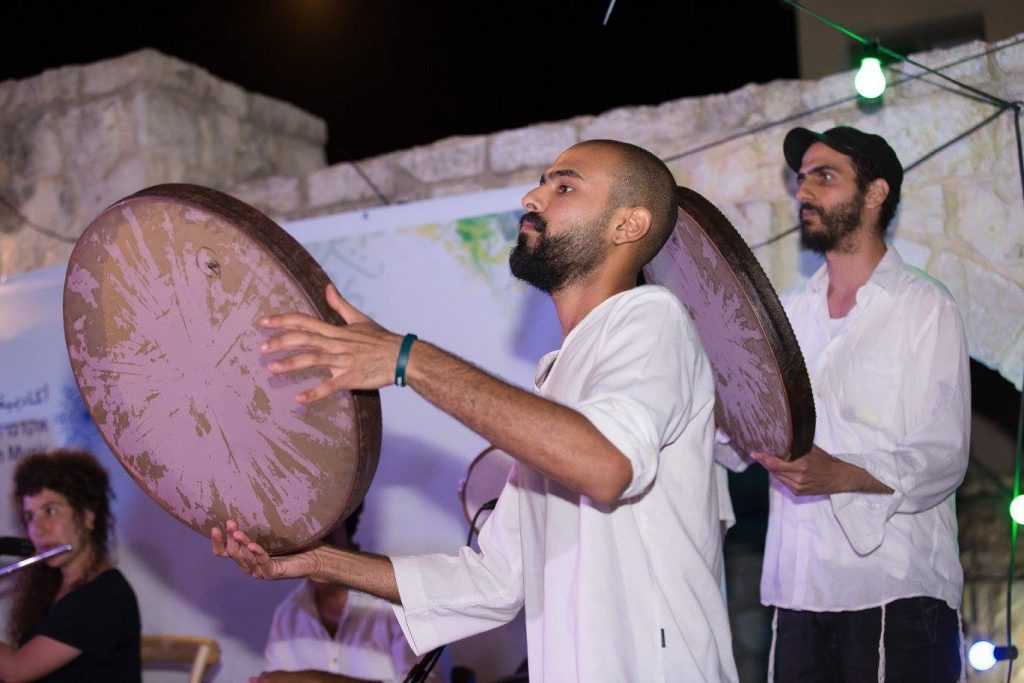 Maqamat
School of Eastern Music
The world's first professional conservatory of all the Middle Eastern and Eastern Mediterranean musical styles based on the systems of the Maqam – classical Persian, Arabic, and Ottoman Turkish music, music from the Maghreb (North Africa), music of the Jewish tribes and contemporary Mediterranean music – and in which all students together learn an integrated curriculum that includes all of the styles.
Curriculum
About Maqamat Music Center and School of Eastern Music
The Maqamat Music Center is an educational and public performance center that promotes classical, sacred, and folk music of the Middle East, including Israeli world music.  It offers concerts, workshops, master-classes, and public events. The Center operates out of The Khan of the White Donkey, a beautiful and ancient restored stone building located in Safed's magical Artists' Quarter.
The Maqamat School of Eastern Music, at the heart of our activity, offers an extensive academic curriculum and the best teachers in the field of classical Middle Eastern and contemporary  Eastern music in Israel. The School's education programs are designed to provide students with the foundations they need to become professional and profound performing musicians in every aspect.
More Information
Heads of departments
Percussion

Yshai Afterman

North African Music

Elad Levy

Persian singing / Tar

Nissim Lugasi

Eastern Vocal Music

Samir Mahul

Turkish music

Harel Shachal
Full list of teachers
News & Updates
The new year at the School has begun with 25 returning students and 30 new students and new offerings for students and the public alike. We wish success and a fruitful school year for all teachers and students and lovers of Eastern music !!!
New - open course "Beginning Maqam Ensemble" for external students and the general public. Designed and recommended for anyone interested in deepening their understanding and playing music of the East in ensemble. Taught by members of the School teaching staff and guest teachers. Tuesdays 16:30 - 19:00.
Professional dance program "Collaboration of Dancers and Musicians." Directed by Gaya Shimone (Bayit L'Tenuah, Kibbutz Amir) together with guest master teachers including Miri Alon, Ortal Atsbaha Revital, Orit Succary, Mor Gefen, Zola Dubnikova and others. Mondays: 14:00 - 19:30.
New - Open Movement Chug with Miri Alon. Movement for Life and Oriental Dance. Mondays: 20:00 - 21:30 For more details - 077-2345719
More updates
Leave details and we will get back to you as soon as possible
Contact
Subscribe to our newsletter
Leave details and we will get back to you as soon as possible
Tzvi Levanon 5, Artists' Colony, Safed